Grey October is upon us. A good time to look back on an amazing summer.
We miss summer!. Beautiful weather and lots of great gigs!
Like this one at the Folk Music Festival in Stjärnsund.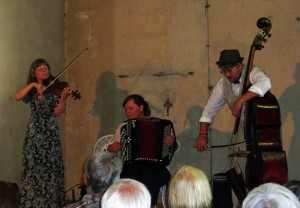 But October can be great too. We've got some exciting things ahead of us.
More information coming soon!